United Cleaning Supplies is a leading supplier for cleaning products in Victoria, Australia. We value  our reputation in the cleaning industry as a company that provides supplies and other cleaning solutions to various government organizations, privately owned companies, and non governmental organizations .we continue to plan our future, improve, upgrade our operation and remain focused on finding ways to provide valuable services, better support and grow with our customers.
United Cleaning Supplies take pride in providing our customers with onsite support from both our sales and service personnel. We build strong relationships with our suppliers and keep up to date with industry knowledge, so we are able to provide our customers with the latest and innovative cleaning products and solutions that take care of your business and the environment.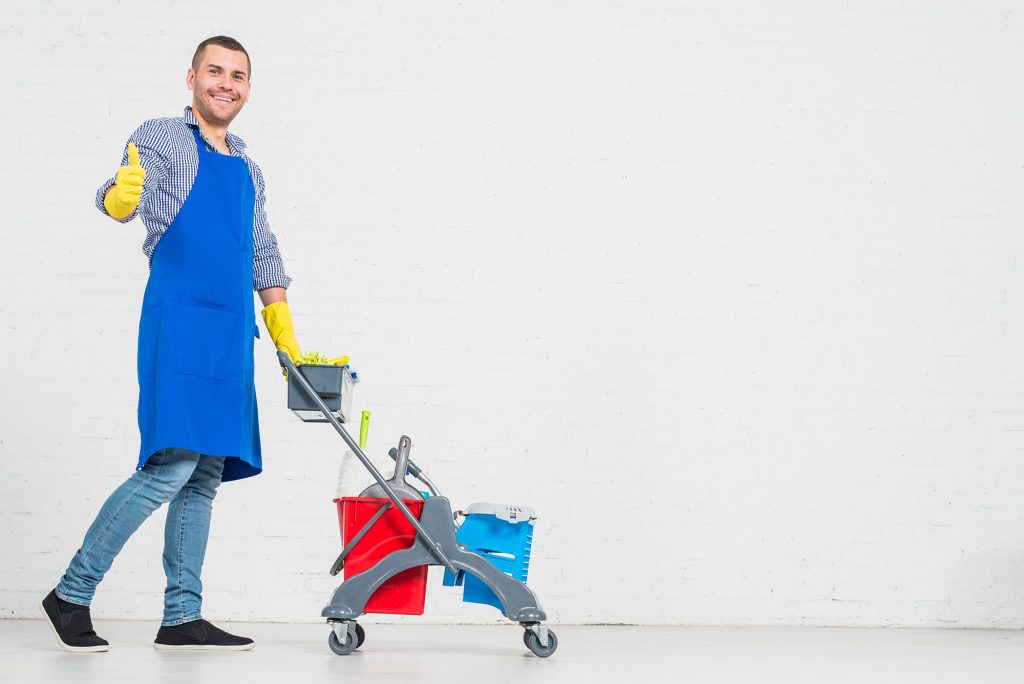 At United Cleaning Supplies we support the cleaning products and machinery we supply. We provide training and guidance to use the products, to obtain maximum output from the product. Our maintenance team has been comprehensively trained to maintain the machinery. Our mobile service technicians can visit your site and conduct inspection and services so that all types of equipment are maintained correctly.